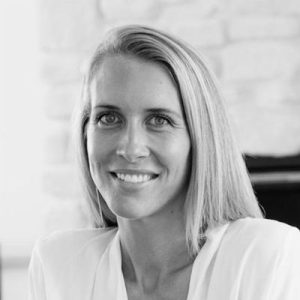 Principal, Coastal Abode Properties
I required an affordable website for my new property management business. I selected agentPages as it worked with my property system iDashboard and the team were friendly and helpful. I'm very happy with the site and the ongoing service I have received.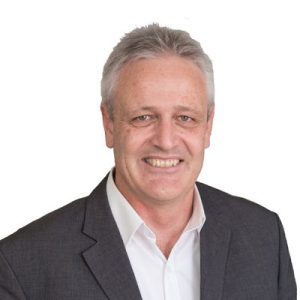 Principal, Phil Taylor Realty
Having used other agent profile products over the past years, I was on the lookout for something more flexible and user-friendly. I was referred to agentPages by a mate in the Real Estate industry back in New Zealand and after one look of their products knew this was something I had to have for my business. Their team made the process so easy and within a short amount of time had listings uploaded, website branded and personalised. Very happy with my great looking website and will encourage any agent or business owner to take the time to view these guy's portfolio.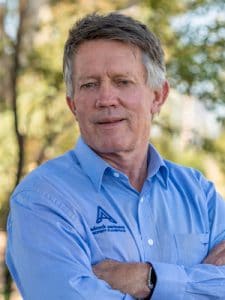 Director, Andrew Adcock Real Estate
I want to thank you for organising and building my website for the new real estate business I am setting up. You have made the process very simple for someone like myself with no IT skills. As per all my dealings with iProperty you under promise and over deliver. I would recommend that anyone looking to have a website built, get iProperty involved. They will understand your needs and guide you down the right path.
Principal, Professionals Lithgow
The team at agentPages set me up with my own personalised website. Working in the crowded market of Property Management, having a point of difference is very important. This platform enables me to not only display my active and leased listings, but provides me with an avenue to produce blogs on rental info & tips, as well as highlighting my expertise and service. This has really given me the ability to stand out in my marketplace and to make myself be seen as a Property Management expert. The team at iProperty have been extremely helpful with their support of me on this platform as well, which has aided by overall experience greatly. I cannot recommend this product highly enough – it has been a real game changer for me.
Take the first step towards a stunning profile website by getting in touch below or calling us on 1800 432 742